2019 INTERNATIONAL CHESS TOURNAMENT CLAUDIO LEVANTINI TROPHY
Set up in memory of an ASCID coach and passionate player, who recently passed away
En mémoire du conseiller ASCID et joueur passionné, récemment et prématurément disparu.
En memoria del consejero Ascid y jugador apasionado, desapareció recientemente y prematuramente.
In memoria del consigliere ASCID e giocatore appassionato, recentemente e prematuramente scomparso.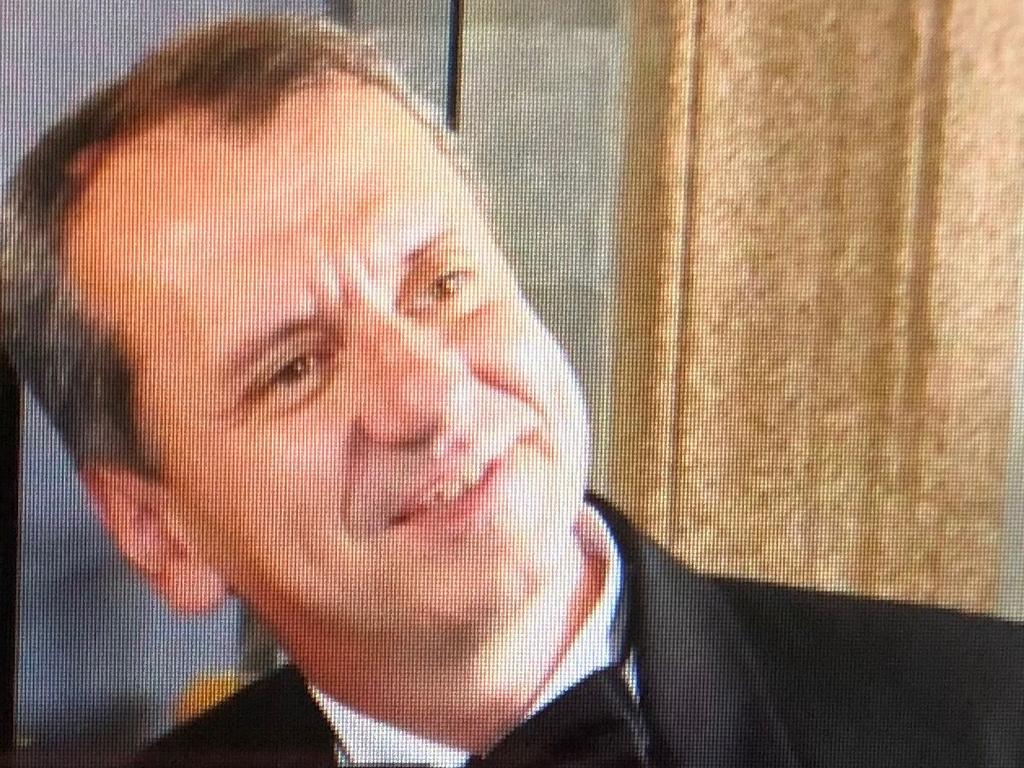 Listen to Claudio, Ecoutez Claudio, Escucha a Claudio, Ascolta Claudio






Cosi' come nell'antichita', quando alla morte di una grande personalita', si svolgevano gare giochi e tornei,
oggi noi ci cimenteremo nel torneo di questo "nobil giuoco"!

As in ancient times, when games and tournaments were held at the death of an important person, today we will challenge ourselves in a tournament of the "King's Game"!



Visite 811 dal 27 dicembre 2018.



Abonnez-vous à la liste de distribution! Subscribe to the Broadcast List! Suscríbete a la lista de correo!

Write to the directors, Ecrire au directeurs, Escriba a los directores, Scrivi ai direttori

Rules, Règlement, Regolamento.
Game mechanism, Mecanísmo de juego, Mécanisme de jeu, Meccanismo di gioco.
Members, Participants, Miembros, Iscritti.
Provisional ranking, Classement provisoire, Clasificación provisional, Classifica provvisoria.
Ranking by countries, Classement par pays, Clasificacion por Naciones, Classifica per nazioni.
Round 1 pairings, Appariements ronde 1, Pareo fecha 1, Abbinamenti turno 1.
Round 1 results, Résultats ronde 1, Resultados fecha 1, Risultati turno 1.
Scheduled games, Parties à venir, Juegos programados, Partite programmate.
Parties non programmées, Games to be scheduled, Partidas no programadas
Games in PGN format, Parties au format PGN, Juegos formato PGN, Partite formato PGN
Thanks to all those who honor the memory of Claudio Levantini.
Merci à tous ceux qui honorent la mémoire de Claudio Levantini.
Gracias a todos los que honran la memoria de Claudio Levantini.
Grazie a tutti coloro che onorano la memoria di Claudio Levantini.